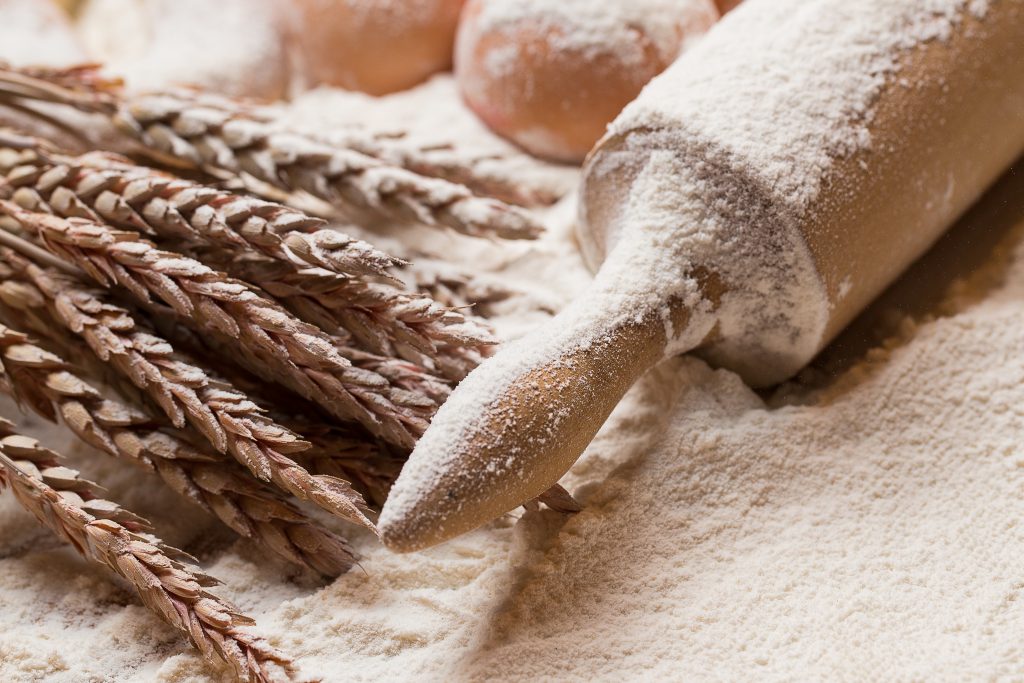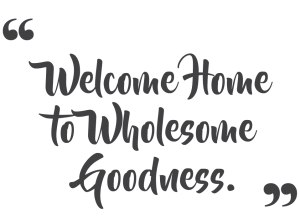 Massimo breads are more than flour, water, salt and yeast; they represent our passion for creating wholesome goodness that will nourish and delight your entire family.
Armed with an unshakeable commitment to your well-being, we seek out the finest ingredients, employ the highest manufacturing standards, and strive for safety and Halal certification… all to deliver exceptional quality. From soft sandwich loaves to wheatgerm and whole wheat options, get ready to discover a variety of breads that deliver maximum satisfaction!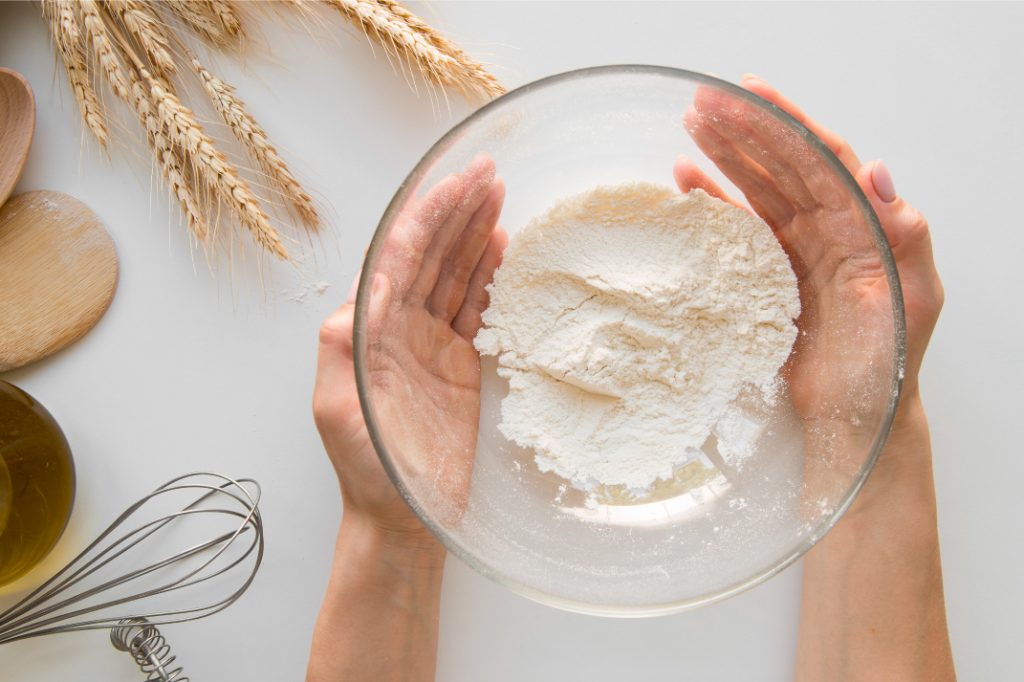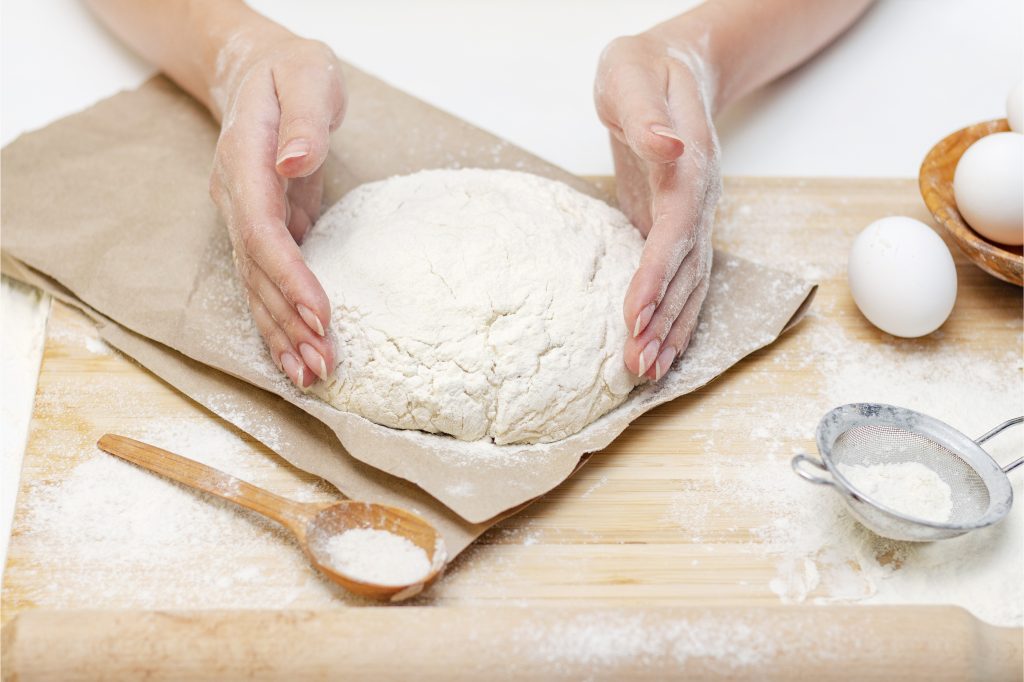 Combining an Italian passion for quality with contemporary baking technology, Massimo brings you breads that are full-flavoured with a lasting freshness that retain a unique 'fresh-from-the-oven' taste.